Around 4:00 am this morning two people broke into the warehouse and offices of Chris King Precision Components in the northwest industrial area and made off with a custom ENVE road bike. It took them only a few minutes to come and go —as if they knew exactly what they wanted and where to find it.
According to Chris King Marketing Manager Jay Sycip, it appears to have been a repeat job by the same individuals who broke in and stole two other valuable show bikes two weeks ago.
Chris King is a highly respected company in the bicycle business that started making durable, after-market headsets in 1976. The company's founder and namesake, Chris King, is in the Mountain Bike Hall of Fame.
All three bikes are still missing. They are one-of-a-kind and outfitted with prototype parts.
Below are the details on all three bikes, including serial numbers and a few close-up photos: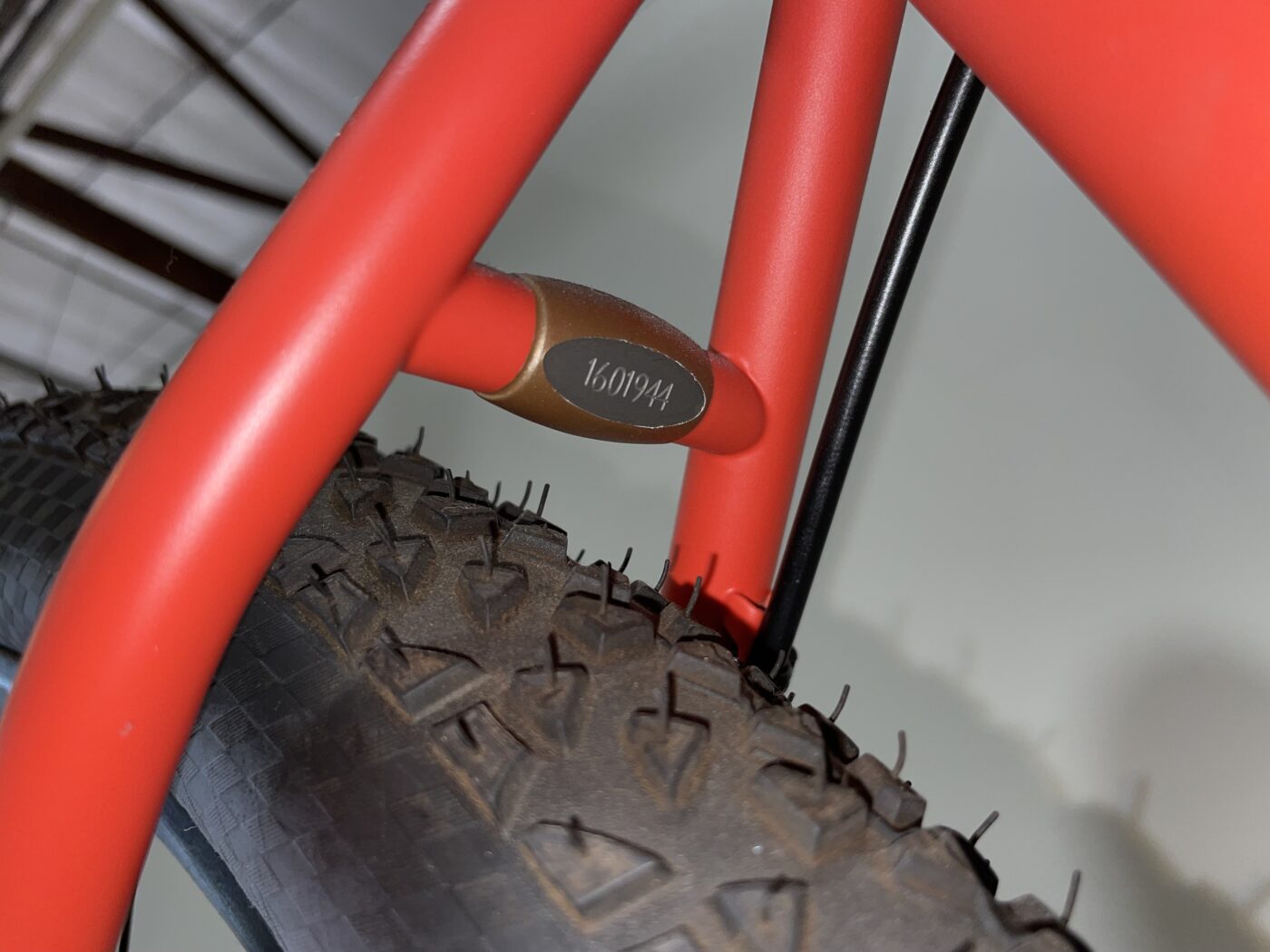 Moots Vamoots Ti CRD prototype with serial number #T4864, AeroSet headset, and Chris King ARD44 carbon wheelset.

Cielo (one off) gravel/drop bar MTB built for 2017 Salt Lake City North American Handmade Bicycle Show. Color is Matte Poppy / Bourbon. Size large. Serial #1601944.

ENVE custom carbon T2 aero all-road bike (one off) serial number unknown for now. Built for Chris King to celebrate the co-development of the new AeroSet headset. We are working with ENVE for more info.
Please keep your eyes peeled and call the Police non-emergency line 503-823-3333 and/or contact Chris King at info@chrisking.com or 503-972-4050 if you have any information.