On the 17th of November, 2023, Everton Football Club were handed a record-breaking ten-point Premier League deduction after an independent commission found them to have breached the league's profit and sustainability rules.
Just over three weeks ago, The Telegraph reported that the club were awaiting a decision from the commission, and while ten points is a significant blow, it could have been much worse, with a deduction of 12 points being floated around at the time.
Everton have released a strong statement condemning the decision, but whether they can change the punishment is yet to be seen.
The Toffees have now joined a long – and infamous – list of professional football clubs to have received point deductions, and with that in mind, Football FanCast has created a list of 11 clubs that have suffered the same fate.
Everton break new ground

2023/24 – 10 Points
We'll start with the most recent club to be handed this punishment and the one that caused us to write this article in the first place, Everton.
The Toffees have been given a ten-point deduction by the Premier League effective immediately and have dropped from 14th to 19th, from midtable safety to relegation-threatened.
The first murmurings of a points-deduction came in March 2023, when the Premier League announced that they had referred the club to an independent commission over 'an alleged breach of financial fair play rules.'
The crux of the accusation focuses on the league's profit and loss rules, which stipulate that no club in the topflight can record losses of more than £105m over a three-year period.
Unfortunately for the Toffees, they have lost £371.8m over the last three years, which is £266.8m more than they are allowed.
These massive losses are mainly down to player transfers and an inability to sell unwanted players for enough money to cover costs.
The only positive for the Merseyside club is that they are playing like a proper Premier League team this year, unlike the last couple of seasons.
Furthermore, while the ten-point deduction certainly won't help their survival efforts, they are currently just two points from safety.
Only time will tell with this one, but our money is on the Toffees playing their way out of trouble once again.
Juventus miss out on Europe

2022/23 – 10 Points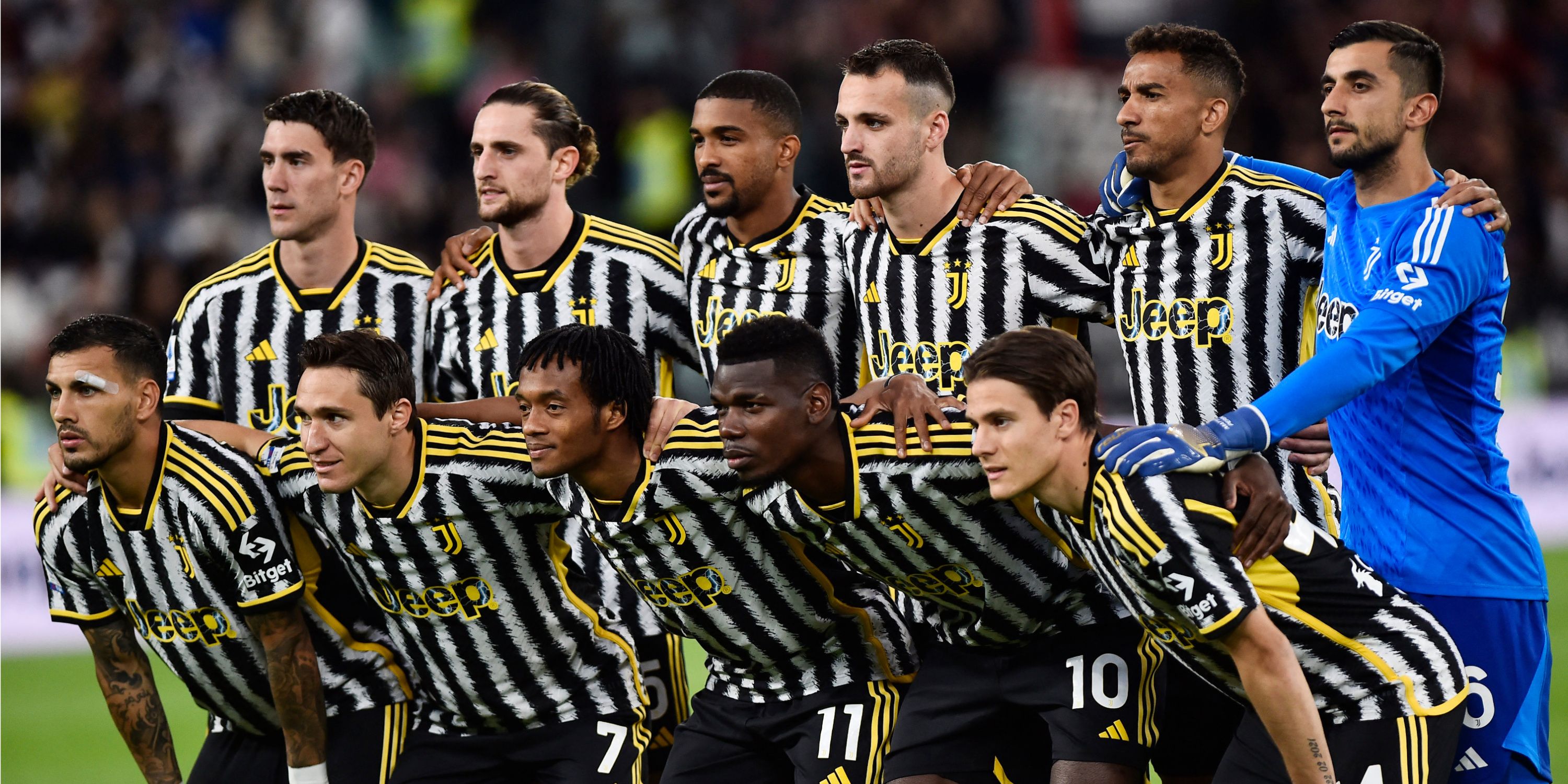 So, we start our list with one of the most recent points deductions in European football, and it was Juventus who once again found themselves at odds with the powers that be in Italian football.
The Old Lady found themselves in hot water over potential wrongdoings linked to their transfer activity.
Prosecutors had actually asked for a more significant punishment, but it was deemed that ten points was a sufficient enough penalty for the team.
The deduction meant that they finished in seventh place and qualified for the Conference League instead of the Champions League, though they were booted out of the competition by UEFA.
Leeds United woes see Whites drop to bottom of League One

2007/08 – 15 Points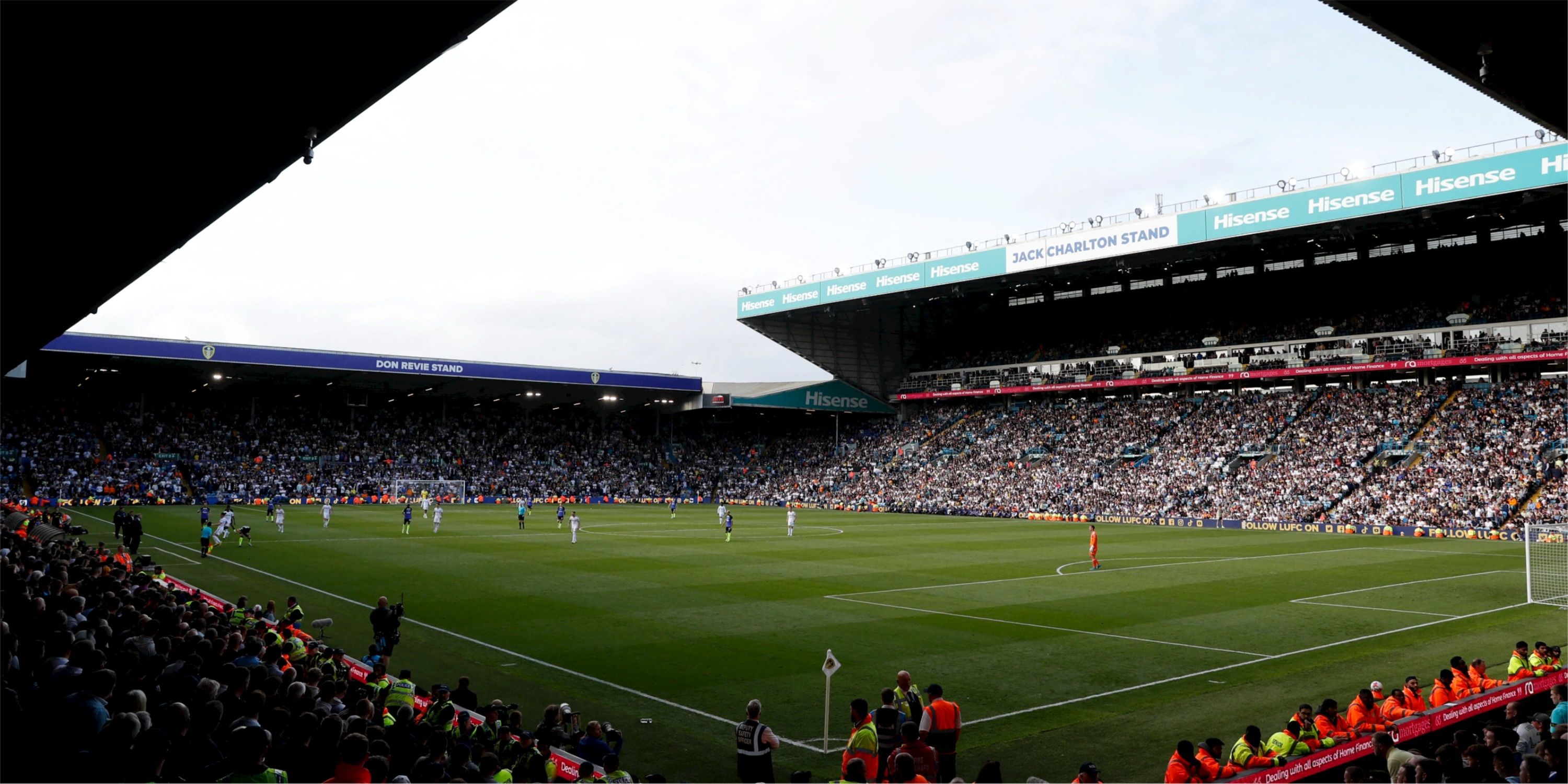 Following relegation from the Championship the season before, Leeds United were knocked for six when they were deducted 15 points before their League One campaign began.
The reason for the deduction was that the club had exited administration 'incorrectly' in the summer. Despite appeals from the club and its fans, the deduction was ultimately upheld when chairmen from the wider Football League voted 64 to 5 in favour of the punishment.
However, the team responded brilliantly to the setback, and the deficit had been entirely eliminated after just seven games. In fact, Leeds made it all the way to the play-off final that season, where they lost to Doncaster Rovers.
Bournemouth begin rise to the top from League Two depths

2008/09 – 17 Points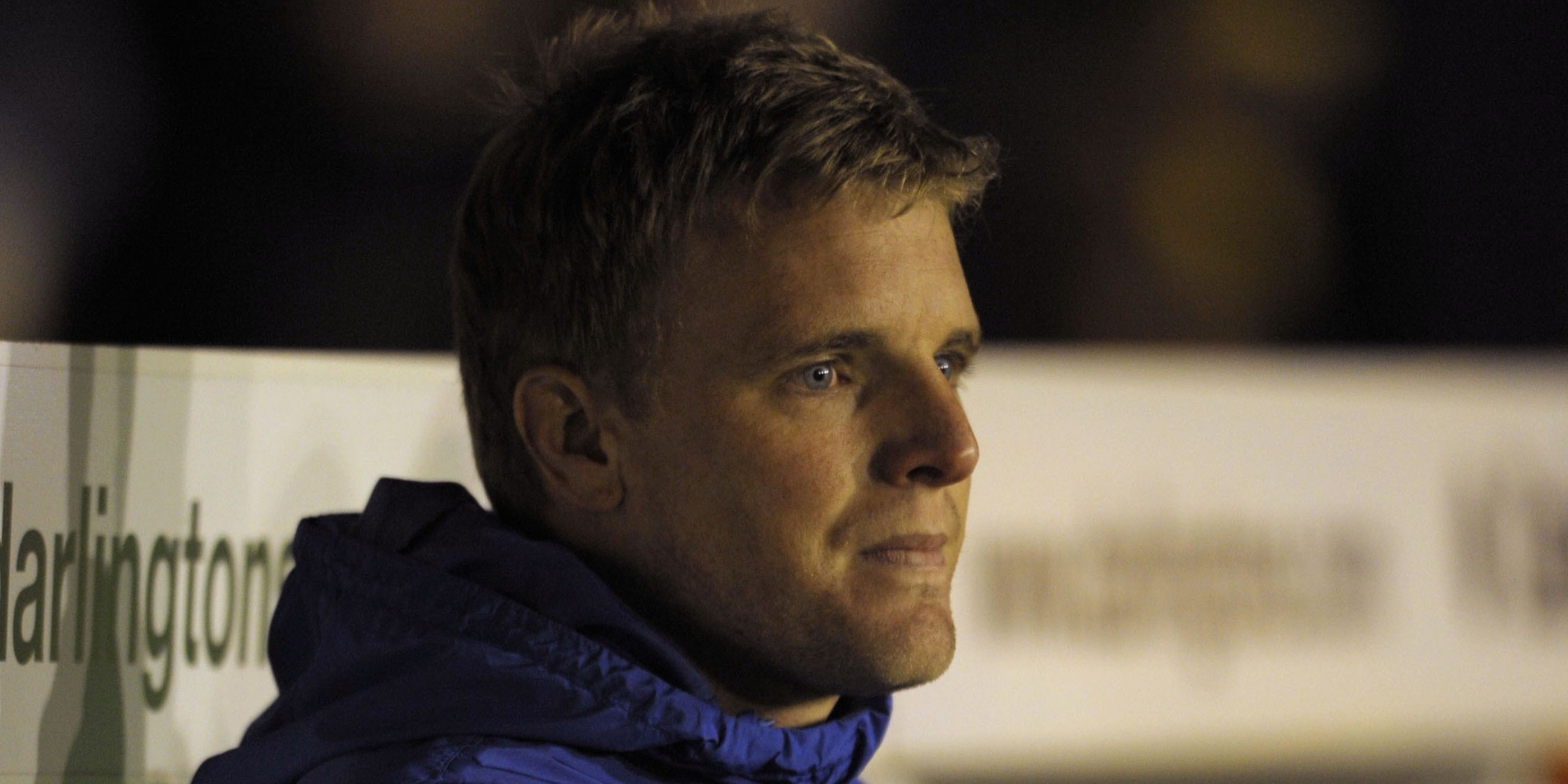 In the week leading up to the 2008/09 League Two season, Bournemouth learned that they were to start the campaign on -17 points after the club had been declared insolvent for the second time in as many years.
Things were not looking good for the Cherries, and it only got worse when manager Jimmy Quinn left the side on New Year's Eve, with them sitting second from bottom and looking all but gone.
In the immediate aftermath of Quinn's exit, a young Eddie Howe took temporary charge of the club, and seemed to get something out of the players that his predecessor couldn't in the process. In what was undeniably a huge gamble, the club decided to give Howe, then only 31, the job on a permanent basis.
Somehow, against all the odds, this unknown quantity in the world of management guided Bournemouth from the relegation zone up the league and to safety, ultimately finishing in 21st and on 46 points.
Crystal Palace's administration trouble

2009/10 – 10 Points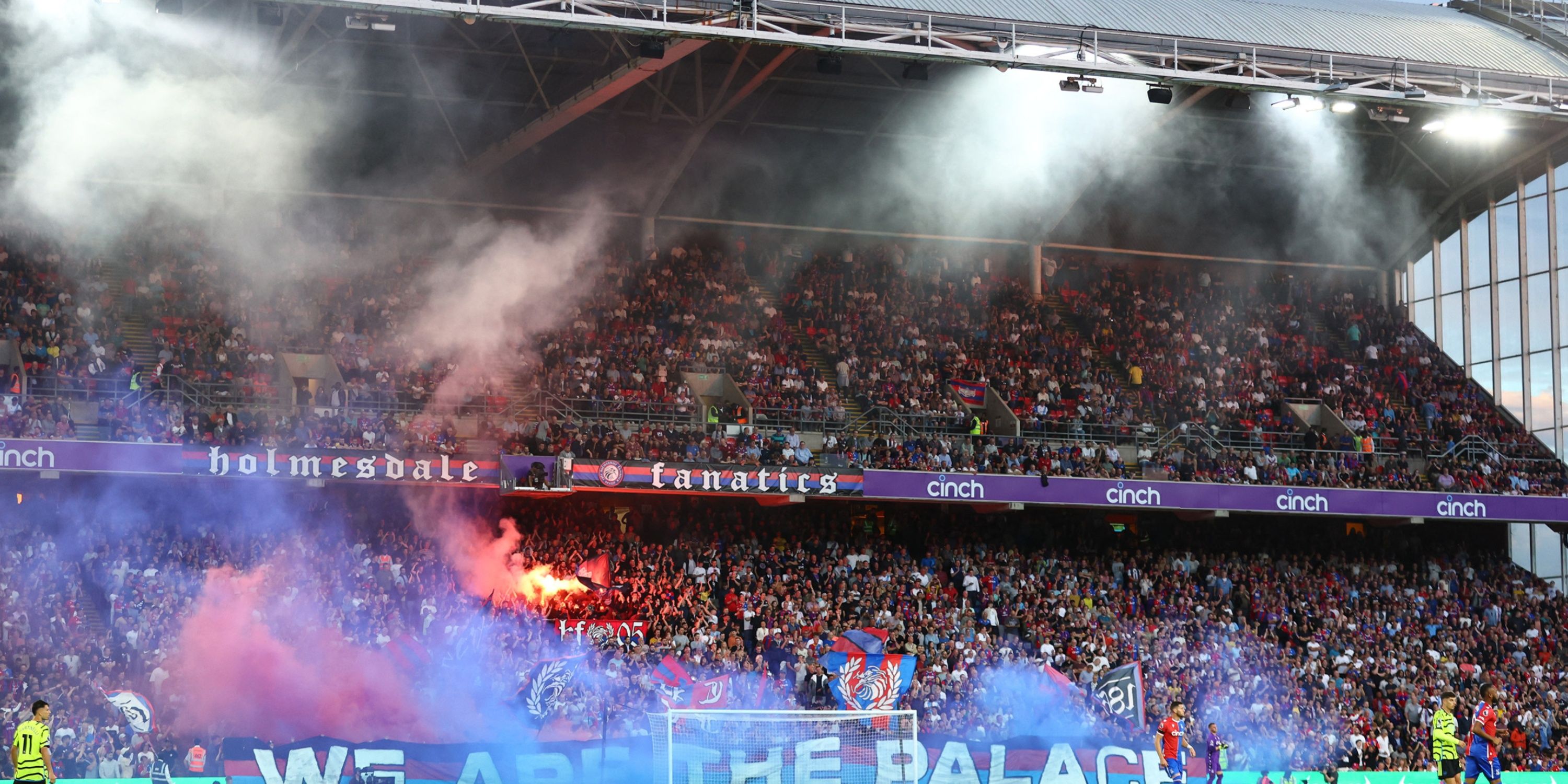 In January 2010, Championship side Crystal Palace were handed a ten-point deduction from the total they had already picked up that season, which meant they went from comfortably mid-table straight into a relegation battle.
The deduction was due to the club going into administration after chairman Simon Jordan failed to find new investment, and to make matters worse, manager Neil Warnock would walk away from the club shortly after the punishment was dished out.
To say things were looking bleak in south London would have been something of an understatement. However, with caretaker manager Paul Hart at the helm, there was still a chance to turn things around, and after some positive momentum towards the back end of the season, the Eagles managed to stave off relegation by the skin of their teeth thanks to a final-day draw away to Sheffield Wednesday.
Arminia Bielefeld match-fixing scandal

1971/72 – 19 Points
The one and only German inclusion on the list, but it's a good one.
Bundesliga side Arminia Bielefeld were at the centre of a massive match-fixing scandal in 1971 after it had been revealed that some of the league games had been fixed.
While several players were immediately banned from playing football, Arminia were allowed to play out the rest of the season on the condition that every point they earned would then be deducted at the conclusion of the campaign.
We can't imagine morale was particularly high in the dressing room.
Luton Town doomed by hefty penalty

2008/09 – 30 Points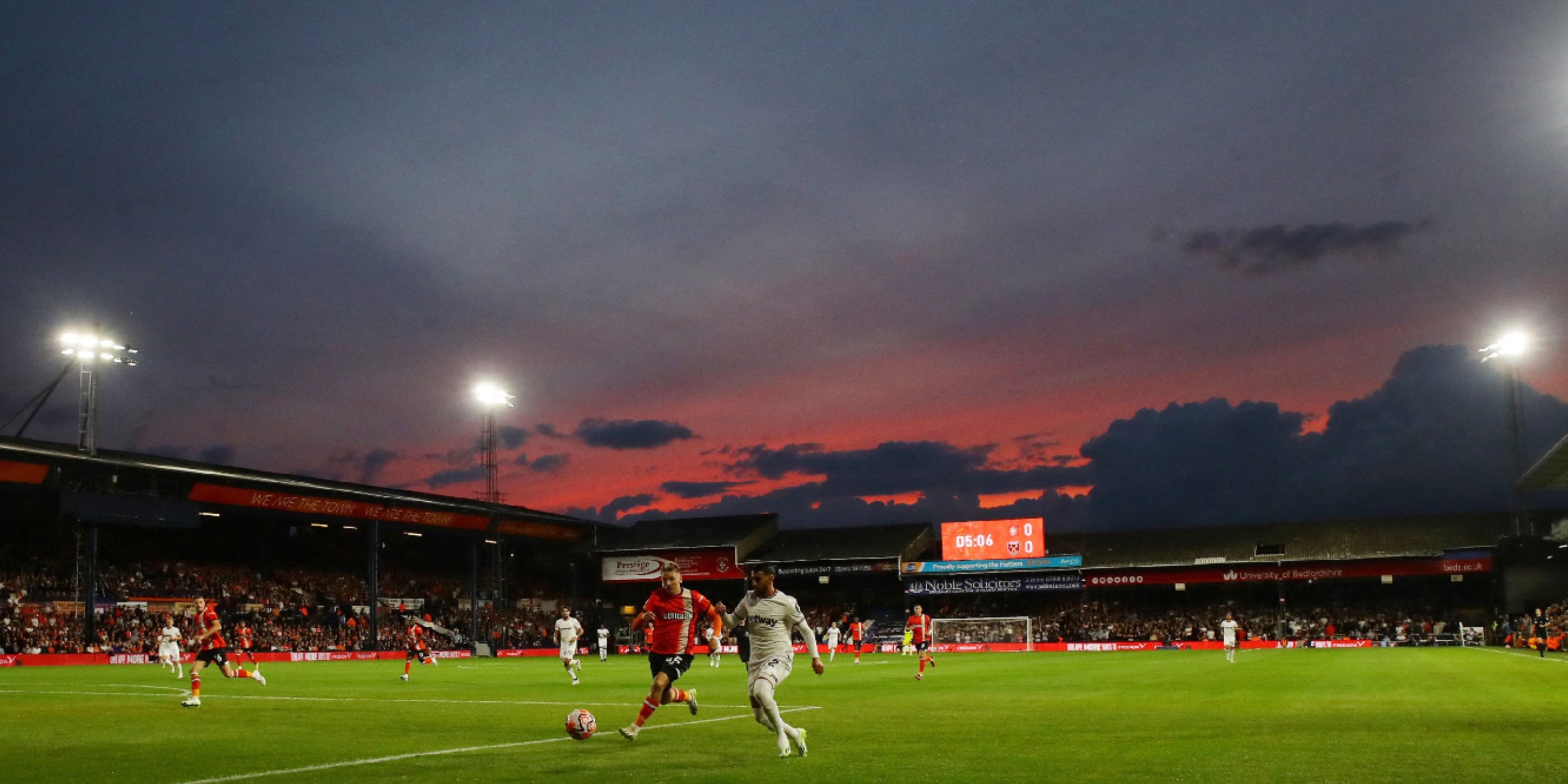 There's a lot of talk around Luton Town's arrival in the Premier League this season as being something akin to a footballing miracle, and to be fair to them, it sort of is.
Just 15 years ago, the Hatters were about to kick off a miserable season in League Two following back-to-back relegations from the Championship and League One when they were hit with a deduction of ten points.
This initial deduction was from the FA for financial misconduct, and while this was certainly bad, it would have been manageable. However, just after receiving that ten-point deduction, the club were subject to another 20-point deduction for failing to reach an insolvency agreement 'that satisfied HMRC'.
Ultimately, the club had to start the season with a massive deficit of 30 points to their name, and while they did succumb to relegation, they picked up 13 wins and 56 points along the way, which should have been good enough for 15th place.
So, when people describe their rise up to the Premier League as a miracle or a fairytale, we reckon they are correct.
Middlesbrough's costly forfeit

1996/97 – 3 Points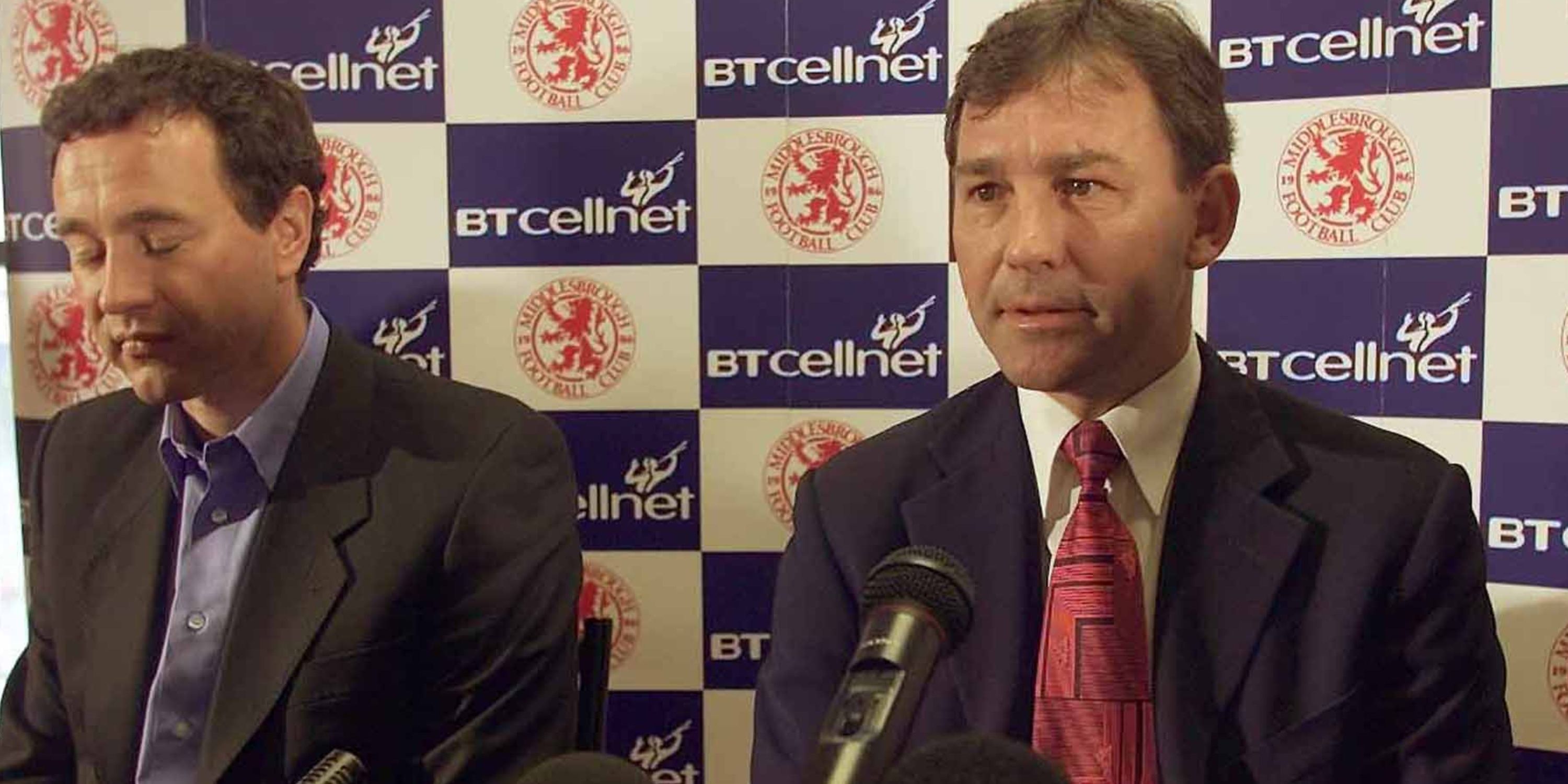 Now, this is a bit of an odd one, but it turned out to have a massive impact on the league table.
In December 1996, Middlesbrough were set to play a Premier League game against Blackburn Rovers, but there was one problem: they didn't have a fit team.
Manager Bryan Robson decided to call the game off, and even though he thought he had the blessing of the FA to do so, Boro were docked three points.
You might not think three points are all that meaningful in the grand scheme of things, but in this case, they really were.
Come the end of the season, Boro found themselves down in 19th place and on 39 points. Had they picked up just three more, they would have finished in 14th.
Lazio survive amid Calciopoli chaos

2005/06 – 30 Points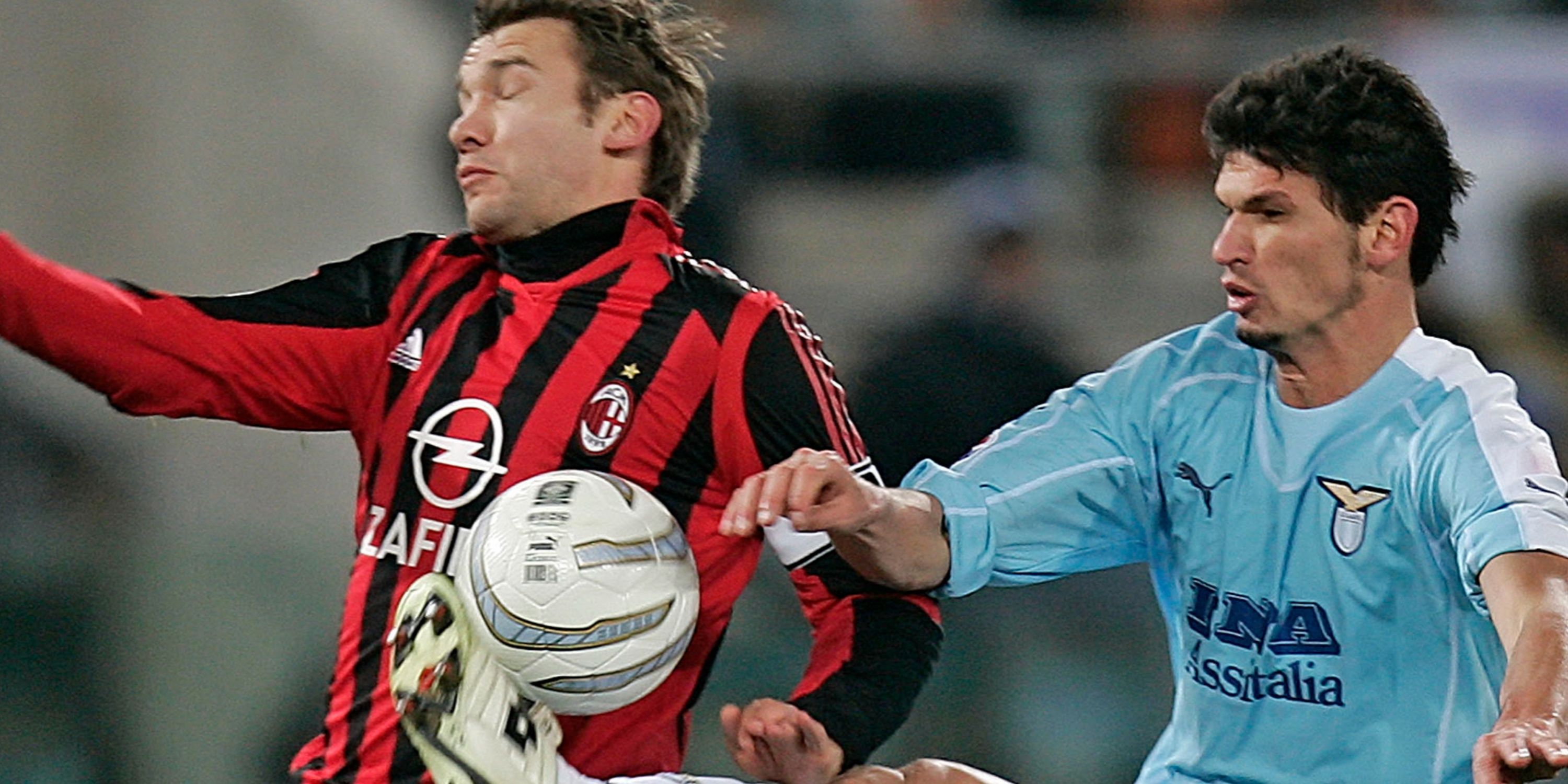 We couldn't make a list of famous point deductions and not bring up the Calciopoli scandal, arguably the most prominent footballing scandal since the turn of the millennium and the biggest round of points deductions we can think of.
While the whole situation was quite complex, the gist of it was that several high-profile clubs in Italian football were accused of attempting to get favourable decisions from the referees ahead of their games.
The four most prominent offenders were Juventus, Lazio, Milan and Fiorentina. We haven't included Juventus' punishment on this list as they were simply relegated from the league, still on 91 points, so it's not really a good example of points deductions; the other three sides, however, faced severe point penalties.
Lazio, for example, were stripped of 30 points and saw their sixth-placed finish turn into a 16th-placed finish, in which they only avoided relegation by three points and a good goal difference.
The Rome-based outfit also saw their qualification for the UEFA Cup removed, and their place was taken by Livorno, who are now in Serie D.
Lazio did finish in third place the following year, but have only finished higher than sixth eight times since the scandal.
Fiorentina miss out on Champions League

2005/06 – 30 Points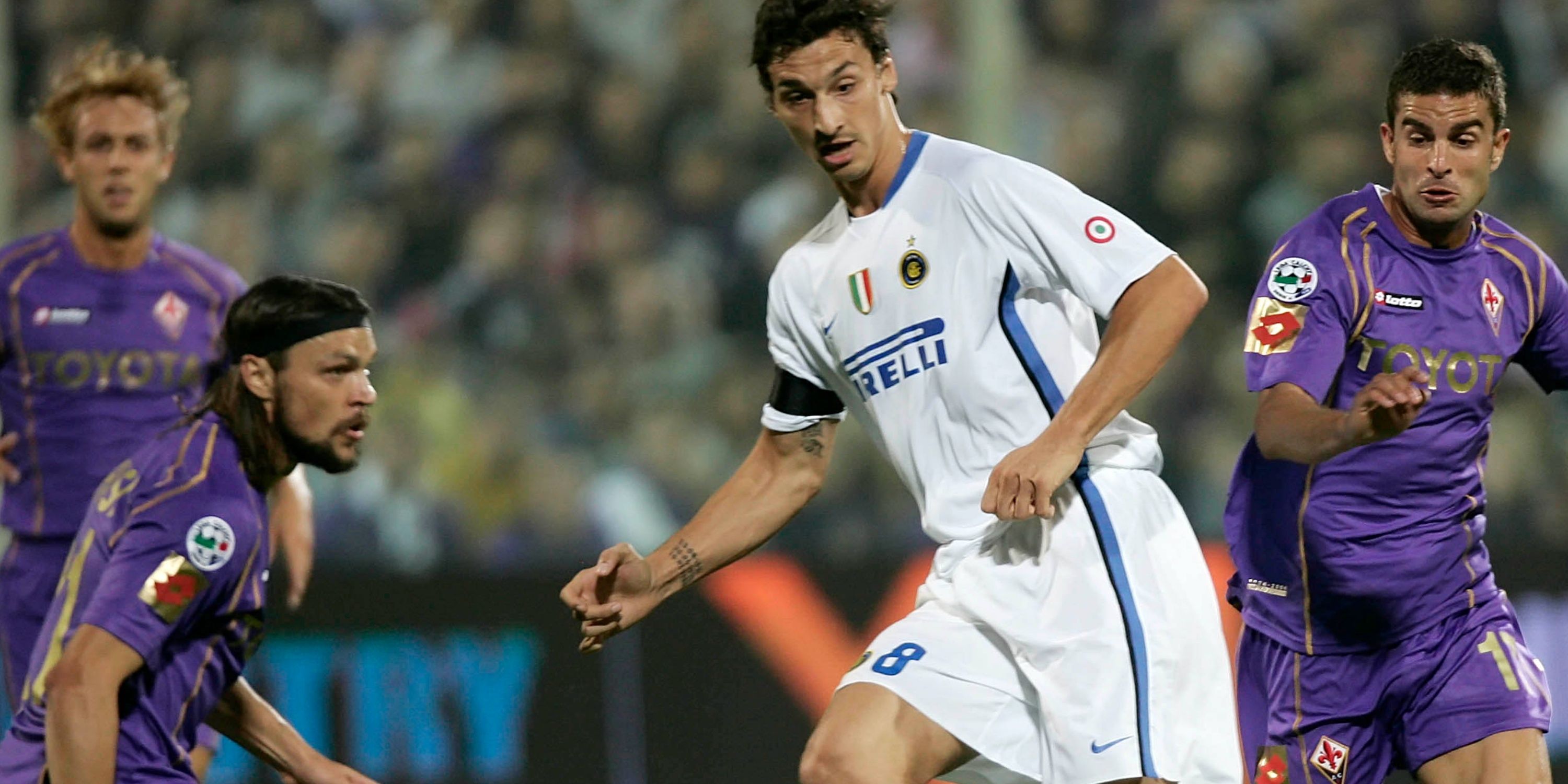 Fiorentina faced the same punishment as Lazio for their involvement in the whole debacle, losing 30 points from their end-of-season tally and seeing their impressive fourth-place finish turn into mid-table mediocrity.
What's worse is that they also lost their Champions League spot, which was happily taken by AC Chievo Verona, although they failed to progress from the third qualifying round.
Milan forced to hand championship to rivals Inter

2005/06 – 30 Points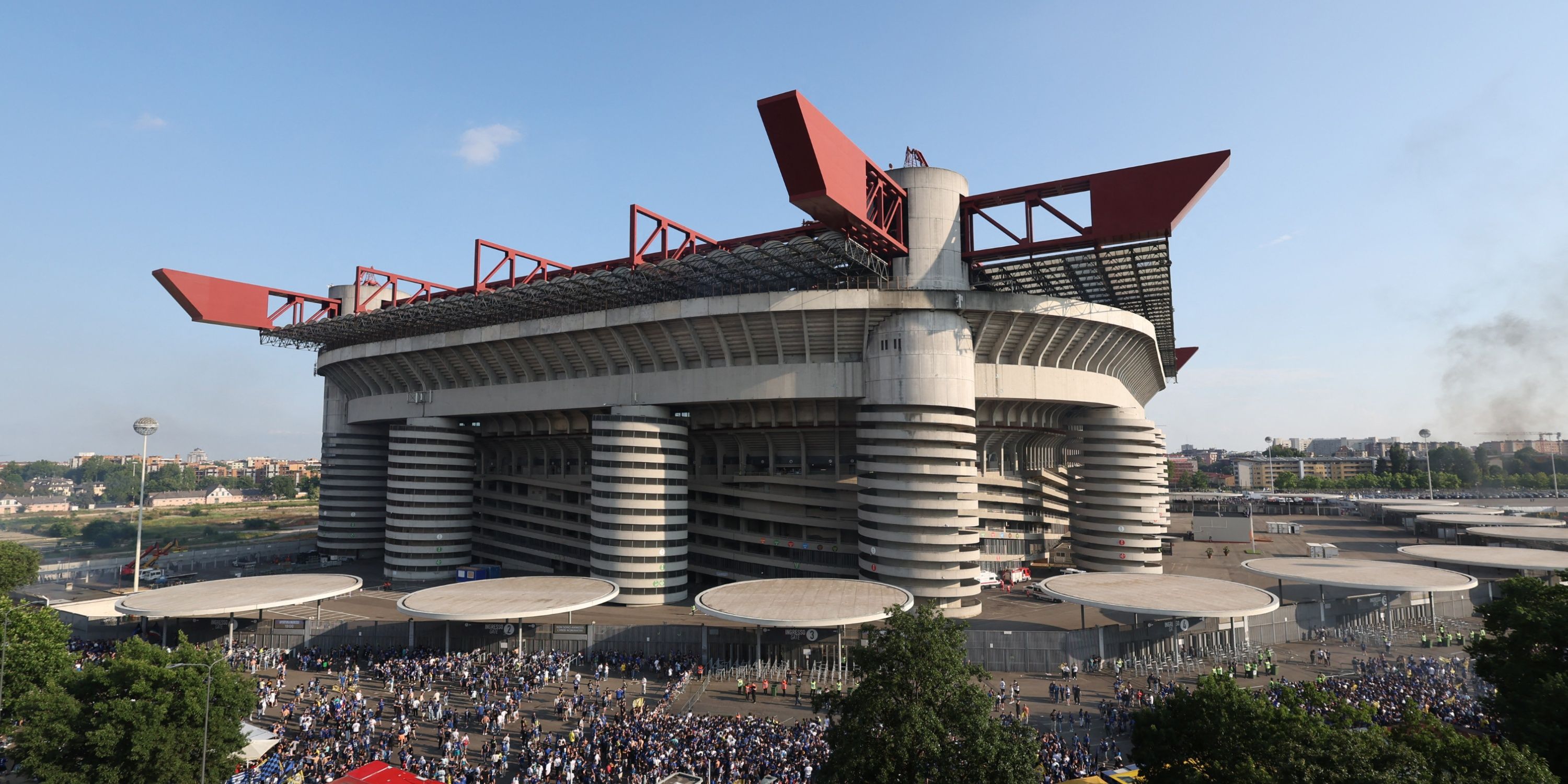 The final club to get a severe punishment for the whole affair was AC Milan, with the Rossoneri receiving the same 30-point punishment that had been dished out to Lazio and Fiorentina.
This deduction saw them fall from a comfortable second place down to third, though it meant that city rivals Inter leapfrogged them into first and were awarded the title in place of Juventus.
The only positive thing that Milan could take from their situation was that they did at least still qualify for the Champions League, which they would win the following season.
The whole sorry situation led to a lot of mistrust between clubs and supporters, with many Milan and Juventus fans claiming that Inter had conspired with the football authorities to see them punished and themselves to lift the title – although there has never been any evidence to suggest this is true.
And there you have it, ten other clubs to have suffered points deductions. Will Everton end up on this list? Only time will tell.